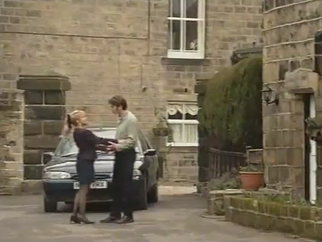 Beckindale Vicarage was first seen in 1973 when 
Rev Edward Ruskin
lived there and was the parish vicar. He left in 1975 and the vicarage was next seen in 1977 before 
Donald Hinton
became vicar of Beckindale. He retired in 1989 and the vicarage was seldom seen until 
Ashley Thomas
became the first permanent vicar of the village. Farrers Barn could be the same building that housed that vicarage.
Biography
Edit
Backstory
Edit
1973-1989
Edit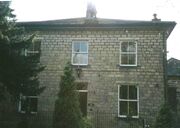 The vicarage
Known residents over the years
Edit
Ad blocker interference detected!
Wikia is a free-to-use site that makes money from advertising. We have a modified experience for viewers using ad blockers

Wikia is not accessible if you've made further modifications. Remove the custom ad blocker rule(s) and the page will load as expected.