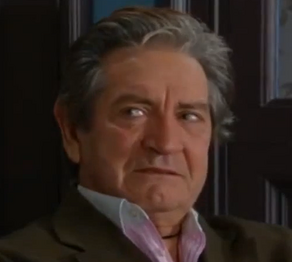 Rodney Blackstock
is a character in Emmerdale, having first appeared in
Episode 2771 (24th October 2000)
. He is the father of Bernice and Nicola King and the first husband of Diane Sugden. He is played by
Patrick Mower
.
Biography
Edit
Backstory
Edit
Rodney Blackstock was born on the 12 December 1949. His parents were circus travellers. Rodney met Diane Lambert in 1965 at a fairground when she was 18 and he was 16. They married in 1966.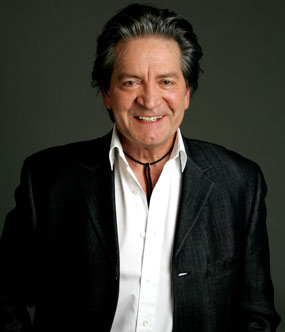 In October 2000, Rodney arrived in Emmerdale Village to see Diane.
Memorable info
Edit
Born: 12 December 1949
Full Name: Rodney Blackstock
Spouse Diane Lambert (1966-1974), Maureen Blackstock
Children Bernice Blackstock (1968), Nicola King (1978), Paul Lambert
Rodney Blackstock - list of appearances
Ad blocker interference detected!
Wikia is a free-to-use site that makes money from advertising. We have a modified experience for viewers using ad blockers

Wikia is not accessible if you've made further modifications. Remove the custom ad blocker rule(s) and the page will load as expected.