Kee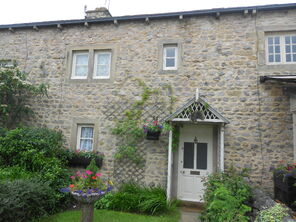 pers Cottage, 
Main Street, Emmerdale
, is the home of 
Betty Eagleton
and
Pearl Ladderbanks
, and until his death in 2013,
Alan Turner
. In 1995 
Seth Armstrong
and 
Betty Eagleton
moved into it. It is owned by 
Victoria Sugden
but Betty rents it off her. 
Pearl Ladderbanks
now lives there with Betty.
History
The cottage, along with most of the other buildings in Main Street was built in about 1700. In 1953, Norman Edgar and Joyce Edgar were living there followed by postmistress Mrs Ellis. The house was empty when Biff Fowler bought it in 1995. Up to then the residents of the house were not featured in the show.
1995-
Biff Fowler
 bought the cottage in 1995 and let Seth Armstrong and Betty Eagleton move in. Seth and Betty lived there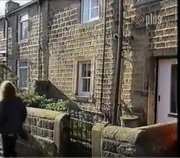 for many years. In 2000, Seth was mugged and became agoraphobic. In 2002 Seth went digital and set up a webcam.
In 2003, Seth went on an extended holiday to Australia and never returned to the village. He gave a Xmas message in 2004 via a webcam. Seth was due to return home to Emmerdale in October 2005 but died on the plane coming home from Australia.
Neighbouring properties
Memorable info
Known residents over the years
Gallery
Ad blocker interference detected!
Wikia is a free-to-use site that makes money from advertising. We have a modified experience for viewers using ad blockers

Wikia is not accessible if you've made further modifications. Remove the custom ad blocker rule(s) and the page will load as expected.