Elsa Chappell (nee Feldmann) was the daughter of Elizabeth Feldmann and sister of Michael Feldmann. From her introduction in 1990 to 1991; and then appearances in 1993 and 1994 she was played by Naomi Lewis. Elsa returned briefly in 1999 and 2001, played by Natasha Grey.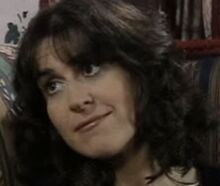 Biography
Edit
Backstory
Edit
1990-1994
Edit
1999-2001
Edit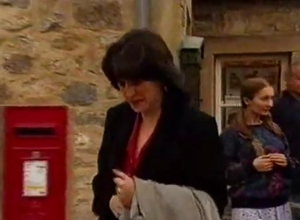 Memorable info
Edit
FATHER Mr Feldmann (First name never revealed)
MOTHER Elizabeth Pollard
SIBLINGS Michael Feldmann
GRANDFATHERS
SPOUSE
CHILDREN Alice Bates
Ad blocker interference detected!
Wikia is a free-to-use site that makes money from advertising. We have a modified experience for viewers using ad blockers

Wikia is not accessible if you've made further modifications. Remove the custom ad blocker rule(s) and the page will load as expected.